Updated April 20th, 2:59 PM
: The charming exploration puzzler
Vignettes
is available now for your iPhone and iPad. 
Get it on the
App Store
now for £2.99/$2.99. 
---
Vignettes
is a playful and colorful causal puzzler bringing rotating items and shape-shifting objects to the App Store sometime this month.
Every stage starts with item - a lightbulb, a telephone, an hourglass - that morphs into surprising other shapes as you twist and rotate them, tactilely twisting them to discover new forms. The teaser above shows how a lightbulb becomes a lamp, then a Matryoshka doll, when you turn the object into a new position.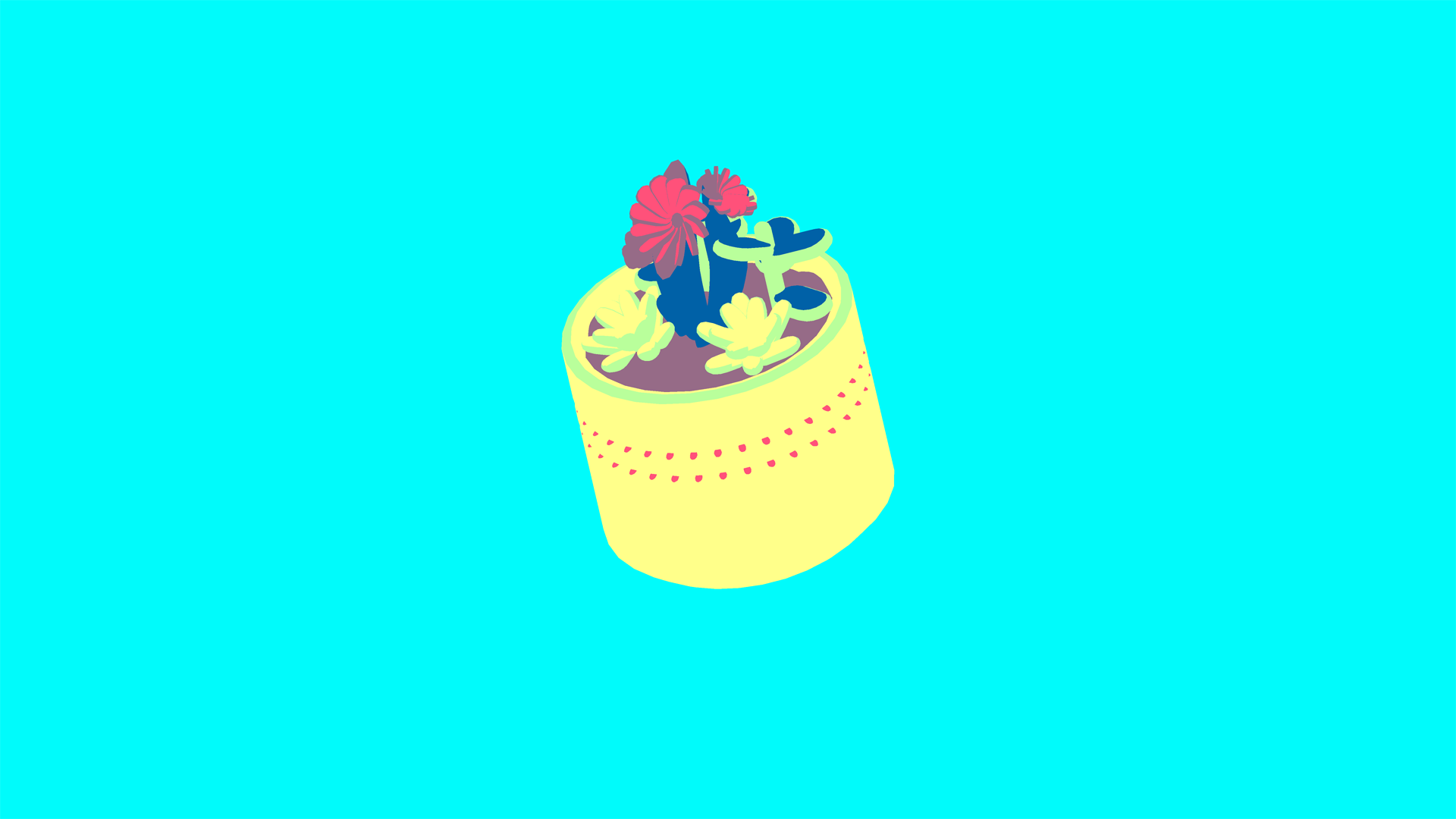 Interacting with items reveals charming actions and behaviors, from blooming flowers to spraying water. In many ways, it seems reminiscent of the charming style and hands-on nature of Vectorpark's
Metamorphabet
.
Vignettes
will be releasing on iPad and iPhone in April; we'll keep you updated when details on release date and price are available.