The Westport Independent
puts you in control of a newspaper under the watchful eye of a fascist regime, out now for iOS and Android.
As the editor of the titular paper, you must choose which news to feature, changing the details to tell the truth to the masses or keep the government appeased.
The news stories are chosen randomly from a pool of hundreds, keeping gameplay fresh across playthroughs, and a number of factors dictate what kind of news you should print, as well as if or how you should spin it.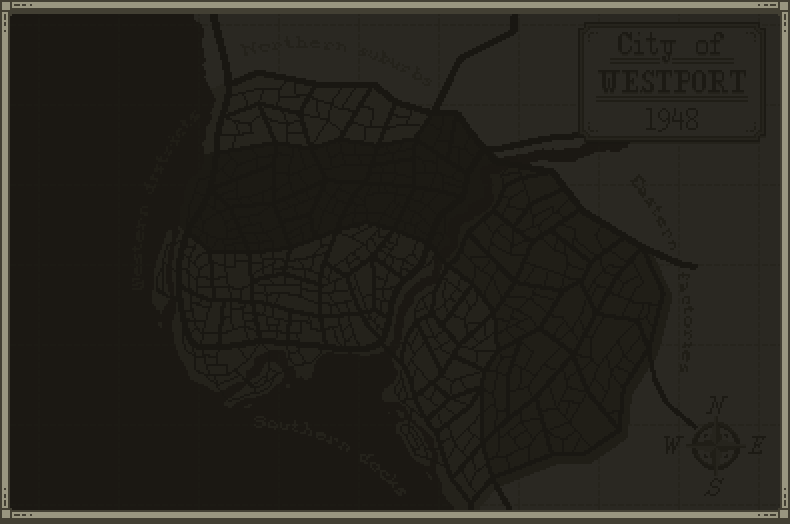 Being rebellious can cause your staff to be imprisoned. Certain districts respond differently to the stories you run, resulting in effects as small as lost sales and as large as riots breaking out in the streets.
Deciding what kind of paper to run, who to appeal to, and whether to toe the line or spread the truth is all up to you.
The Westport Independent
is available for £3.99 / $4.99 on
iPad, iPhone
, and
Android
devices.