Goo
puts you in the gelatinous shoes of a sentient blob trapped in an undersea research station, as you leap and puzzle your way around its dangerous security systems.
Patrolling robots, spikes, crushing machinery, and other hazards mean your escape will challenging, but your blob is quite versatile. You're able to scale certain walls, slam onto enemies, squeeze through tight corridors, and activate switches and buttons.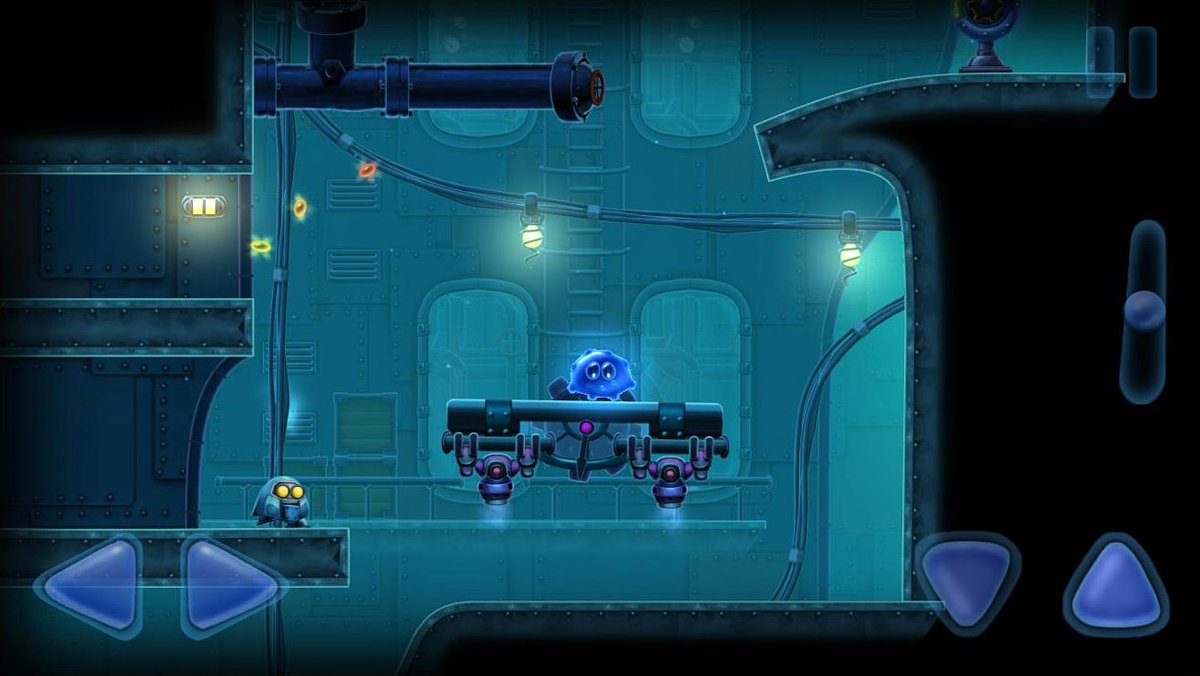 Energy gathered throughout the journey can upgrade your health and other stats, as well as unlock special abilities such as reflecting projectiles.
Goo
will feature 18 levels, bosses to defeat, multiple endings, and three difficulty modes, including time trial to test your platforming skills.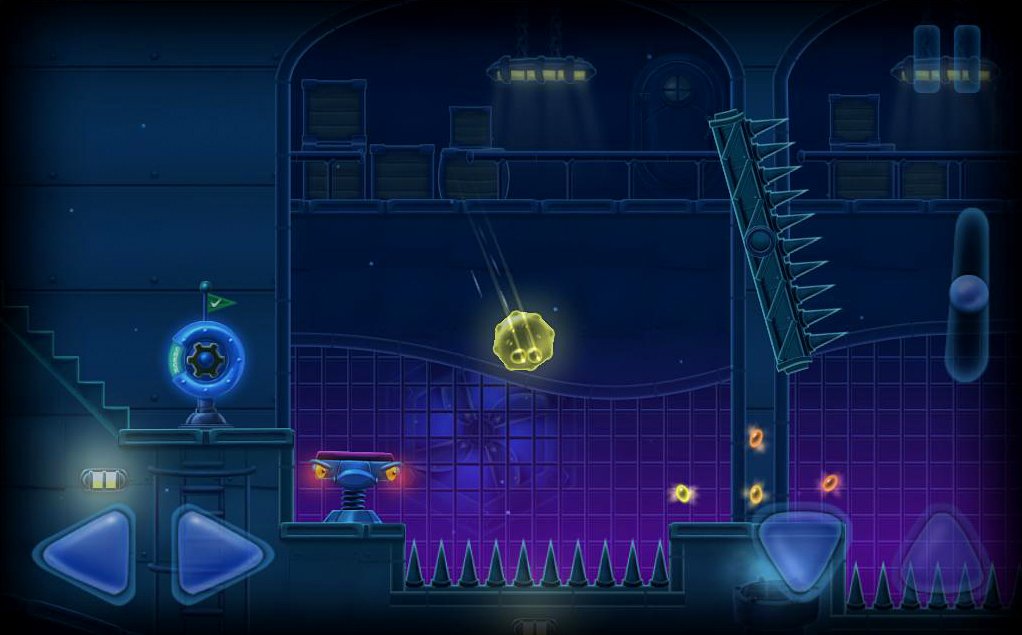 Goo 
will be available on iOS and Android devices. You can find more information and screenshots on the developer's
Twitter page
.